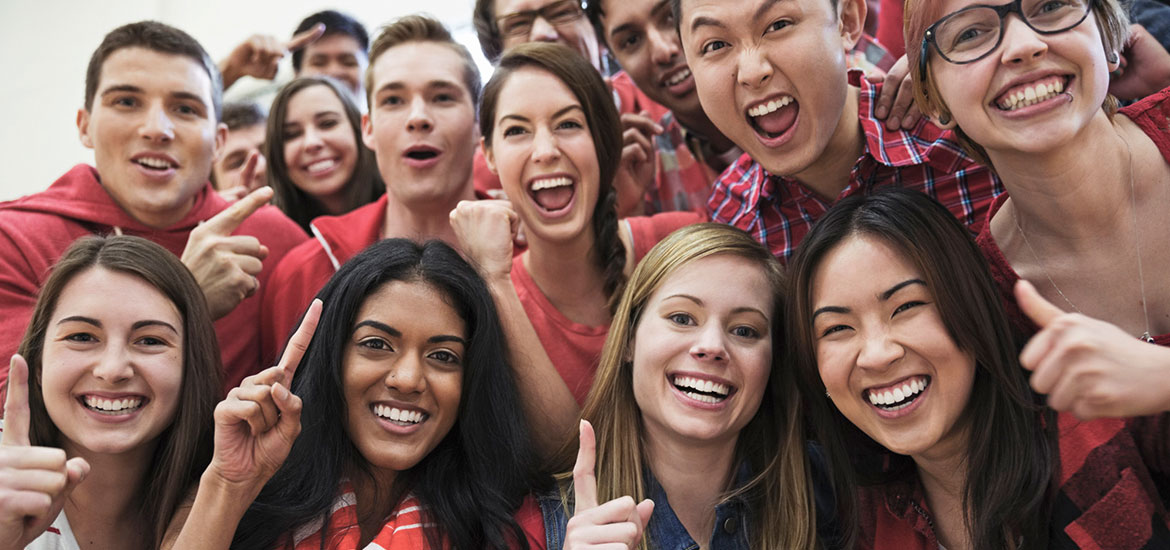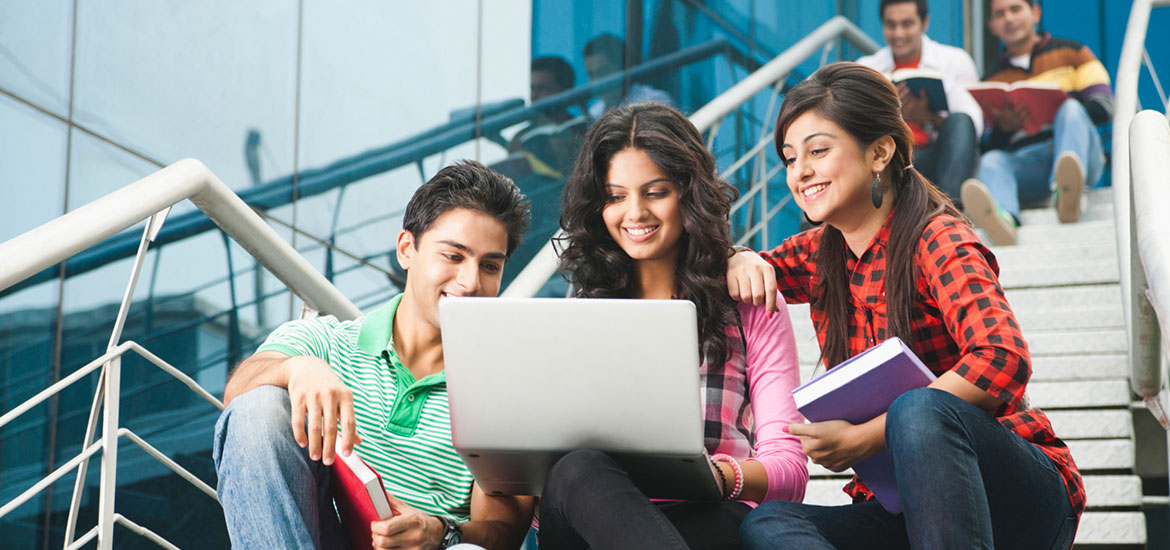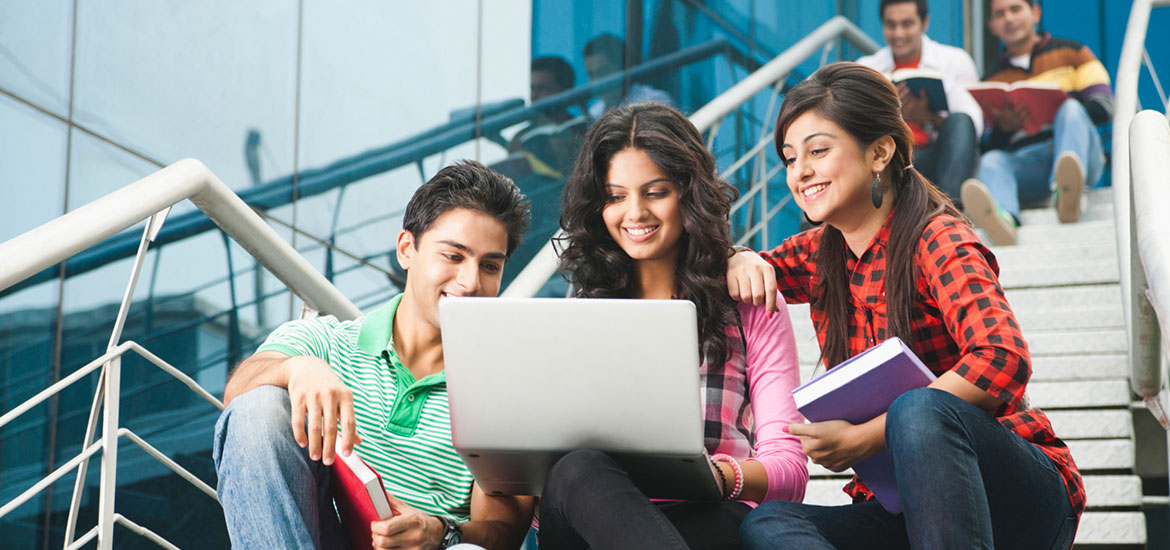 Over Ons
Samen Slim is een project van stichting MaatschappeijkMakelaars.nl, dat zich inzet voor jong en oud. Buurtbewoners, van de buurten D,E,F en G, uit Amsterdam zuidoost zijn van harte welkom deel te nemen aan de activiteiten die Samen Slim organiseert.
Samen SLIM is die stimulerende factor, zij is een veilige omgeving waarin betrokkenen hun gevoel van eigenwaarde verder kunnen ontwikkelen en waarbij tot medezeggenschap wordt uitgenodigd.
Met elkaar blijven leren en ervaring opdoen is het doel teneinde de kans-gelijkheid te verwezenlijken. Het dient als vangnet voor de community, waarbij de focus zich richt op de collectieve verantwoordelijkheid en welbevinden.
ONS TEAM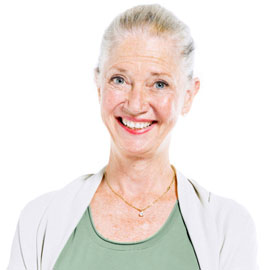 Belinda
Teacher
I came to Eduma ten years ago. I really enjoy teaching here as it's...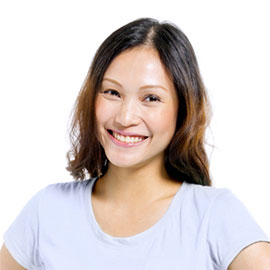 Bella
Teacher
I have been a teacher at Eduma kindergarten for 7 years. I love working...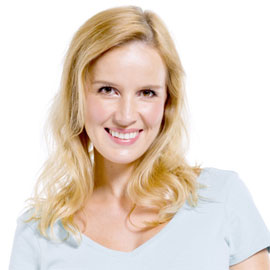 Juliet
Teacher
I have worked at this awesome school since 2008, firstly as a Summer Activity...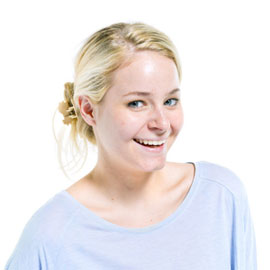 Daisy
Teacher
I joined the teaching staff in 2009, having previously taught in other kindergartens. This...